Newsletter Archive Apr. 30, 2021
2021 Ming Qian Anji Baicha (Early Harvest Anji) and Bi Luo Chun are here.
Earlier this year, Zhuping found herself in a foot chase with our Bi Luo Chun maker. Zhuping ran behind Mr. Lu in the rainy streets of his village on Xishan island, calling after him, "Mr. Lu! Mr. Lu? Are the heirloom bushes ready for harvest yet?" When she finally caught up with Mr. Lu, he'd run into a shop full of high-end audio equipment. A shop run by a talking dog, in full clown makeup. It was then that Zhuping knew she must be dreaming — the kind of dream that only happens during tea buying season. Fortunately, the best parts of these dreams become reality.
Case in point, a whole bunch of 2021 spring teas are here and even more are on their way.
The competition to buy the early lots of spring tea is intense. You've got to make sure you're in the right place at the right time to do it, especially in years like this, when we can't be there in person. While spring tea season is underway, Zhuping works deep into the night, checking in with our producers on how the harvest is going, if the new tea is ready. When she finally goes to bed, she's even chasing after tea in her sleep.
Producers are hard at work plucking, processing and shipping the tea as soon as they can. It's an all out push to deliver their most valuable crop of the year while the market is hot. Of course, tea producers don't just make a single tea. Every production is a little different. For that reason, tea is produced and sold as separate lots. The character of each lot is influenced by a range of small circumstances — humidity in the factory that day, what part of the garden the leaf came from, or the maturity of the leaves on the day they were plucked, for example. It's our job to pick the best lot, the one that meets your expectations for bloody good Anji Baicha, for example.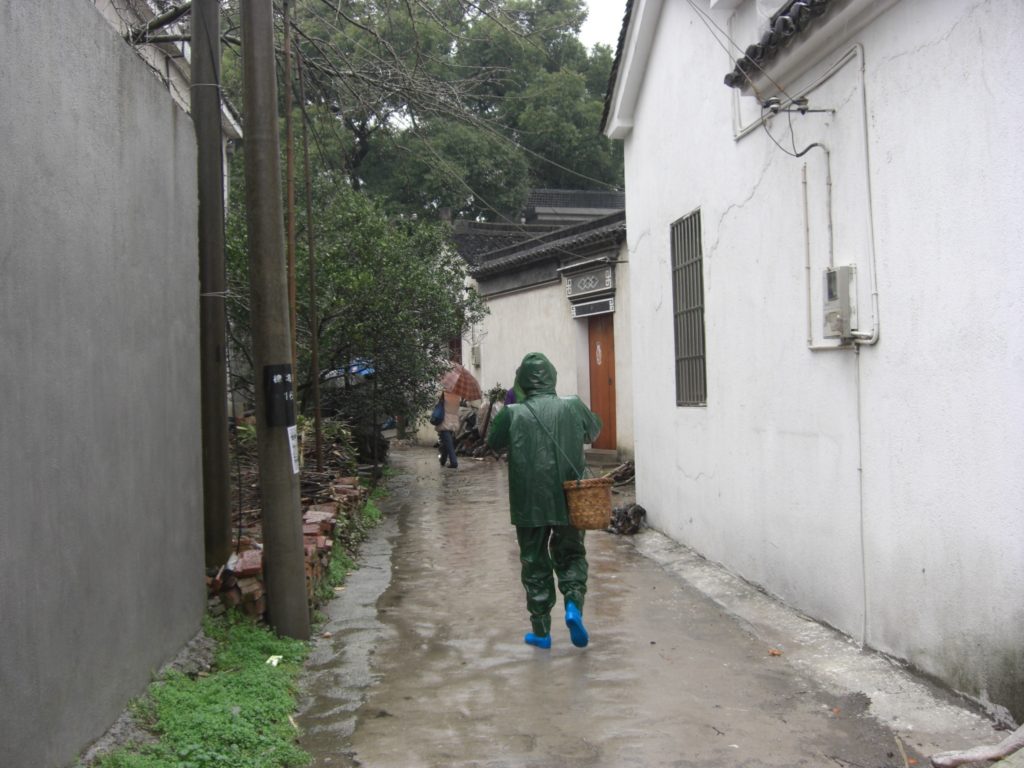 This year's Ming Qian Anji Baicha was selected as the best out of 20 different lots. This particular lot came from leaves harvested on March 26th from a smaller garden on the edge of Xilong Township in Anji County. Anji Baicha's glowing celadon visuals are on full display in this tea. Characteristically thick amino acid sweetness chases fruit and white flower aromatics. A knock out.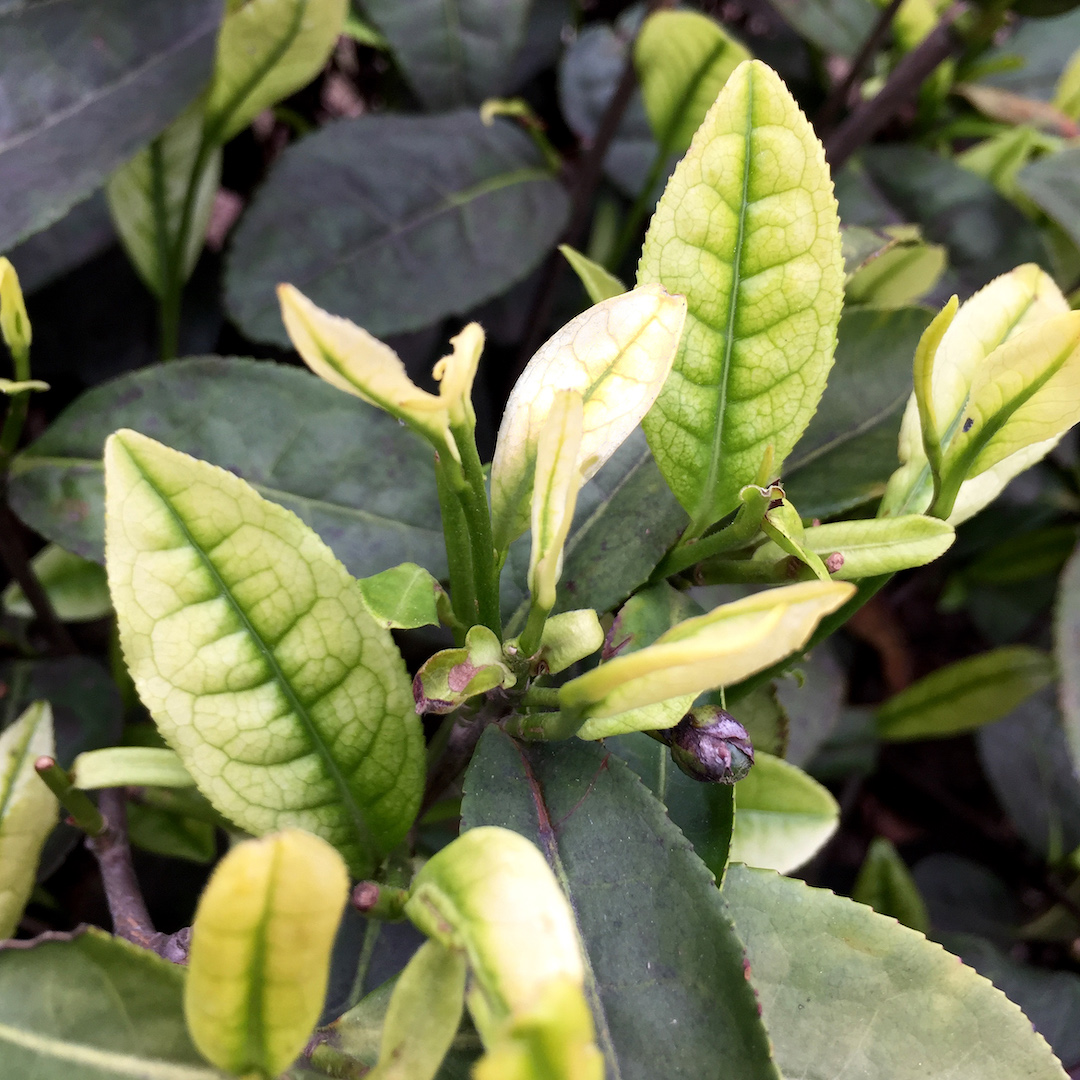 As always, our Bi Luo Chun was grown, harvested, and processed all within one household. We've purchased this tea from the oldest part of Mr. Lu Genliang's garden where his heirloom tea bushes grow, shaded under bayberry, plum and loquat trees. This lot was harvested  on March 30th and 31st and fully processed by hand. If Ming Qian Anji Baicha represents the young darling of the green tea market, this tea represents the old school.
If you're like us, and you're dreaming in tea, don't miss the chance to get both 2021 Bi Luo Chun and Anji Baicha for 20% off, this weekend only.
Join Wren and Santos for a (virtual) cup on YouTube in a new video every week. Today, Santos is brewing some fresh Ming Qian Anji Baicha. He'll go into this tea's long history and tell you about the unique Baiye #1 tea cultivar it's made from.